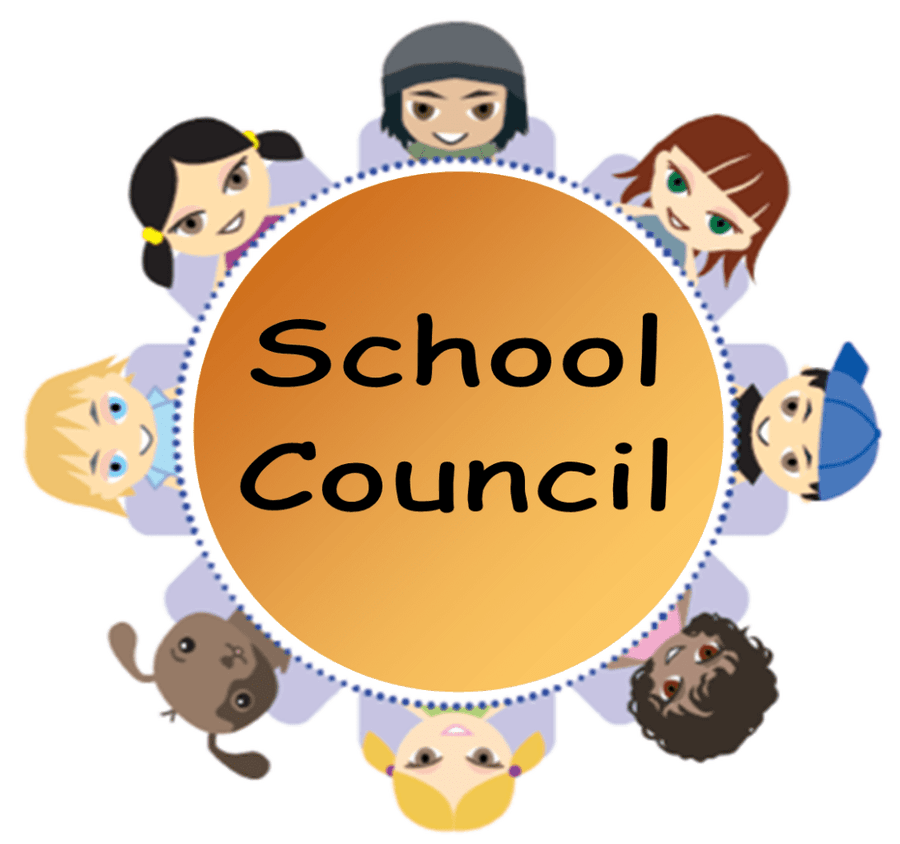 Meet Our School Council
Current Topic Discussions are:
This term, we have been talking about the displays in our school and how they help us with our learning. We are going to visit different classrooms and look at all the displays and talk to the teachers about it. We have also asked everyone in school to tell us how 'Fast Math's' has improved everybody's times tables. This term we are also going to advertise different jobs for children to apply for in school, for example: lunchtime hygiene consultants, friendship buddies and lunchtime games consultants.